SEMSA Mounted Shooting Exhibitions, Demonstrations and Shows
Southeastern Mounted Shooters Association takes pride in our ability to offer fantastic mounted shooting demonstrations and exhibitions. We bring all equipment needed to conduct a fun and safe event!
Our performance team called "The Outriders" is comprised of very experienced and talented riders that can integrate and add excitement to any rodeo or equine related event!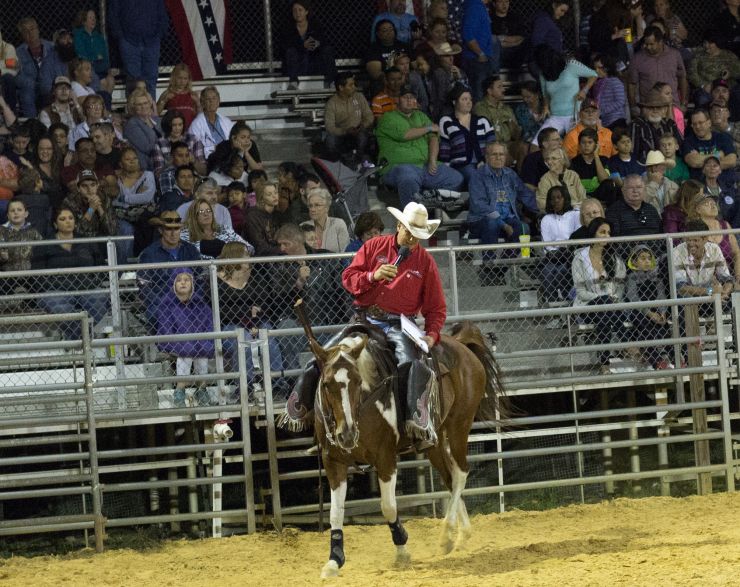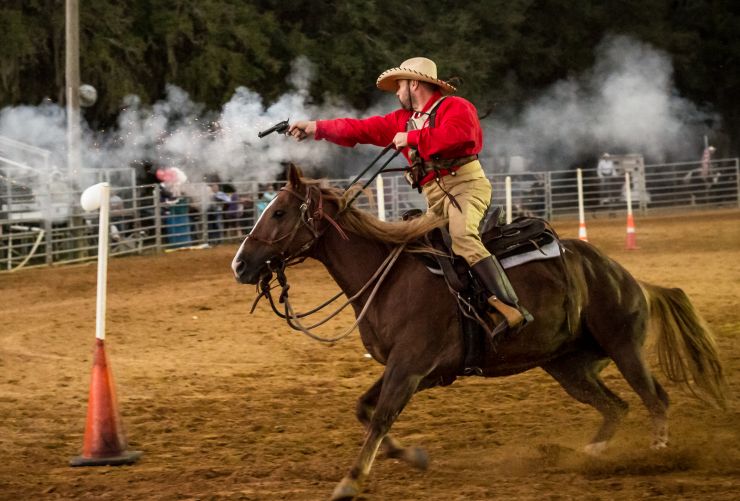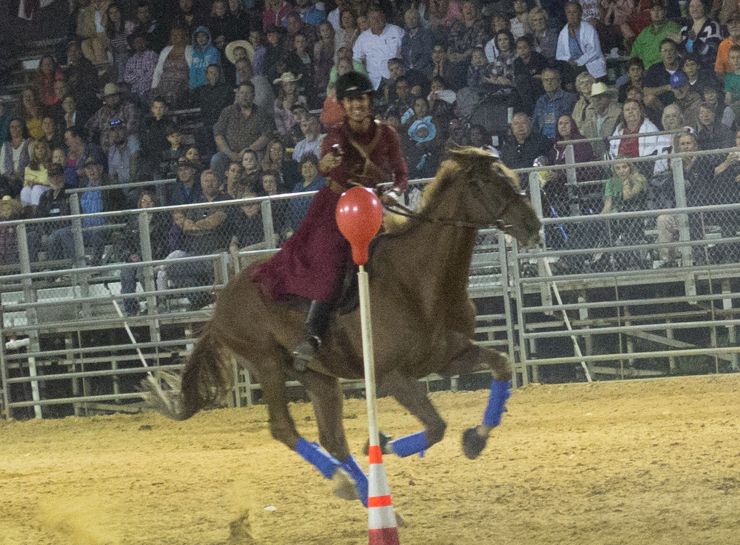 The Outriders Demonstration Team
SEMSA Maintains a group of Outrider members that are selected and comprised of experienced, proficient and/or champions at mounted shooting and are utilized for SEMSA Mounted Shooting exhibitions and demonstrations.